ATI AF056I-009 3.5 inlet x 6.0 dia base diameter x 9.00 long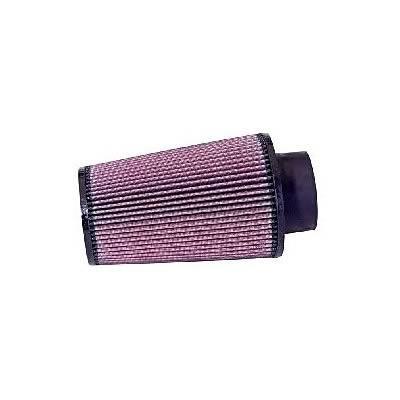 ATI AF056I-009 3.5 inlet x 6.0 dia base diameter x 9.00 long
Make sure this is the correct length and width for your application

Great larger LS1 F Body replacement air filter. This filter is also used on the ProCharger 2010 Camaro SS.

We have found this filter to pick up 1 to 2 more psi of boost over the smaller ProCharger supplied air filter. Boost must be checked and the tune should be looked at when using this air filter to make sure the engine does not run too lean.
Are you using the small ProCharger air filter? If you are, try making several runs without the filter and see if the belt slippage goes away. When the filter is too small and becomes a restriction, it can cause belt slippage. We've picked up two pounds of boost by going to this larger air filter.

As used on the 2010 Camaro SS

Item #: ATI AF056I-009
Manufacturer: ATI ProCharger (Accessible Technologies Inc)
Condition: New